Sunday Service 9:30am   |   301 Clinton St. Hudson, IL
Elders
Our congregation is led and nurtured by men who take the calling of God to care for his sheep seriously and joyfully.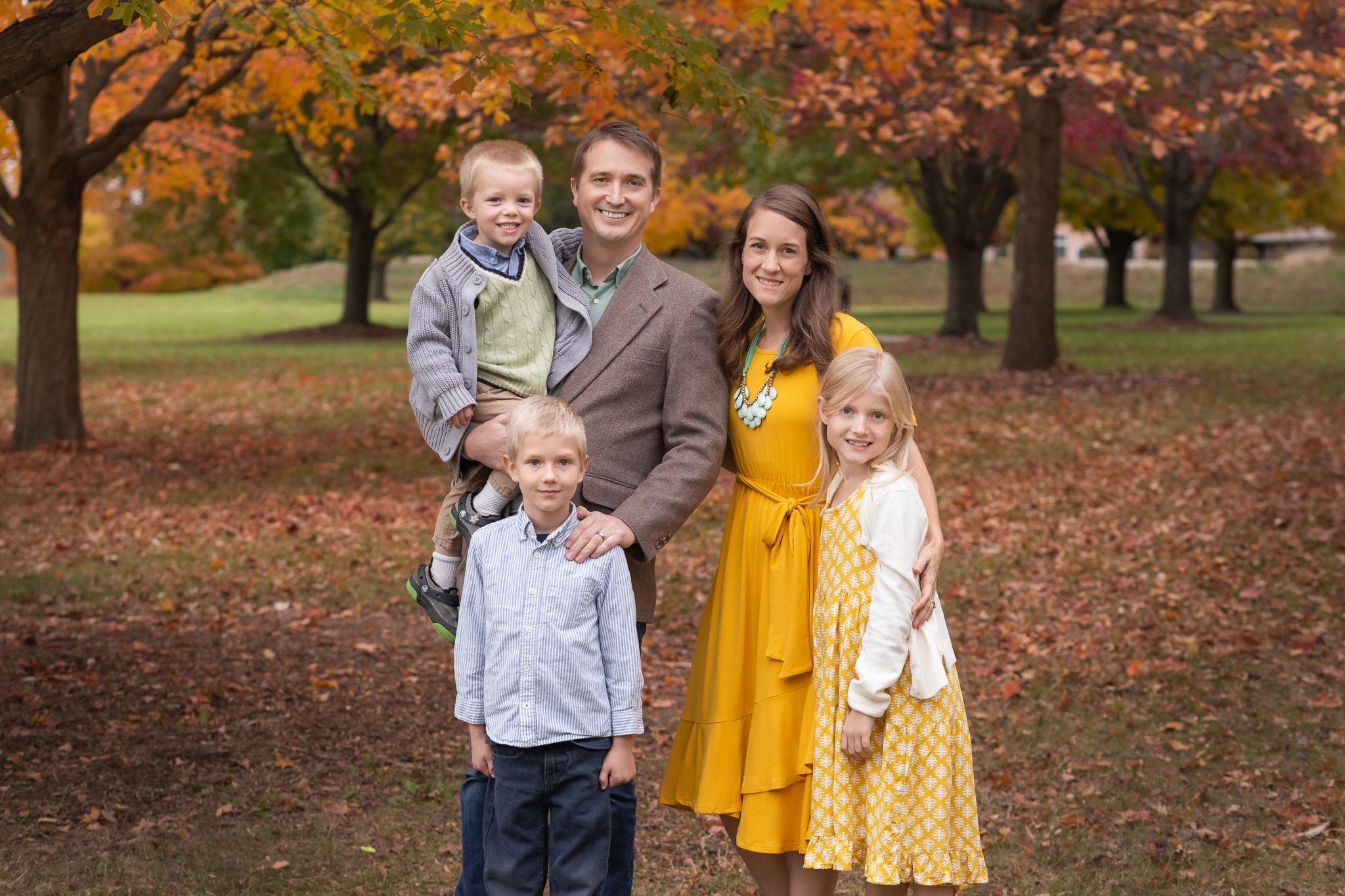 Brandon Current
Brandon is a graduate of Moody Bible Institute and began ministering at Hudson Christian Church in 2014. Prior to coming to Hudson, he pastored a non-denominational English language church in South Korea. He is married to Jamie, also a graduate of Moody Bible Institute. They have three children, Olivia, Calvin, and Korban.
John Walsh
John earned his Bachelor's Degree in General Ministry from Lincoln Christian University. He and his wife Rolaine have been attending Hudson Christian Church since May 2018 and have been members since 2019. John is active in the Sunday worship ministry; participating in greeting, music, scripture reading, and prayer.